JQMCBP Has Started and is Closed for Entries
You also might be looking for Your Bracket.
Johnny Quest Memorial Candy Bar Pool XXVI 🍬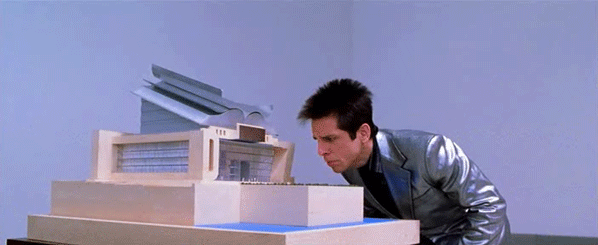 Welcome newcomers and seasoned veterans to the 26th Johnny Quest Memorial Candy Bar Pool (JQMCBP)! JQMCBP started in 1996 as a project to learn how to publish things to this new-fangled "World Wide Web". Eons later, I'm still here schlocking out the Web's Weirdest NCAA pool.
No Purchase Necessary Enter Once and Only Once
The whole point of this thing is fun and candy. Unlike other office NCAA pools, this one won't have you stressed out about the $1-$5 you are going to lose because you don't know what you're doing. The stakes are candy, and you can't lose. There's loads more information via the tabs above, but for the impatient you can just get on with it.
Make your picks by clicking on the button by each of your projected winning teams. When you make your selection, JQMCBP BracketMagic™ will automatically move your selection to the next round. If you want to change any selections, just click on the red 'x' to the right of the team name and it will send it back a round for further scrutiny. After you fill in your entire bracket, you will be prompted for the crucial part of your entry, your candy bar selection. Click on the Go! Ben! Go! button and your bracket is complete!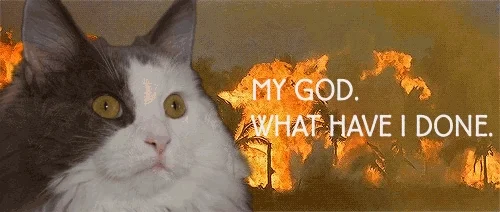 So, that's the scoop. As in past years, I will religiously send out irreverant email updates as the tournament progresses.